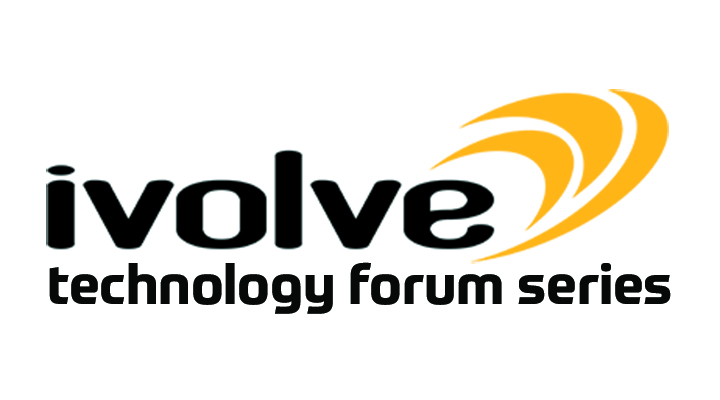 The global mining industry has come under intense pressure from rising costs and falling commodity prices.
RSVP: Register for FREE (limited numbers)
iVolve Presents
Technology Forum Breakfast Series: Productivity in Mining
QLD: Join leaders in mining technology, exploring innovations to assist mining companies and contractors to reduce their operational costs while maximising ROI. Learn about experiences with the implementation of various technologies in mining focused on productivity efficiency.
Program:
Jon Breeden (Sales Manager, iVolve) "Market Update - Mining Sector"
Ian Neilsen(Senior Mining Consultant, Deswik) "Smart Use of FMS Data to Analyse Truck Haulage & Reduce Costs"
Jeremy Callaghan (Mining Solutions Engineer, iVolve) "Optimising Production with Real-time Data"
_____
BLACKWATER: Wednesday 20th April, 2016
7:00am registration & networking
7:30am-9:00am breakfast & presentations
Blackwater Civic Centre
20 Blain Street, Blackwater
_____
MORANBAH: Thursday 21st April, 2016
7:00am registration & networking
7:30am-9:00am breakfast & presentations
Moranbah Community Centre
Batchelor Parade, Moranbah
RSVP: Register for FREE (limited numbers)
Proudly sponsored by