Know now the Who, What, Where and When of every machine across your site.
Vehicle Management Solution for any vehicle of any type.
Real-time vehicle health and utilisation. Operator and vehicle situational awareness. Remote location tracking. Remotely view in real-time your entire fleet movements. See relevant real-time data on your dashboards so you can make quick informed decisions to optimise your operation. Drill down for detailed analysis or provide prompt summaries with the in-built or customised reports. Integrate directly to existing or 3rd party systems.
Vehicle Management
Our vehicle management solutions allow you to monitor your full fleet across your operations minimising costs.
Remotely track and monitor vehicles ranging from passenger cars all the way up to excavators, cranes and even garbage trucks.
This is possible  due to iVolve's extensive experience in fleet management for mining. For over a decade we have provided access in real-time to all data generated on board the mining fleet.  Our customers have achieved profit gains of up to 12% and significantly improved safety conditions.
iVolve's vehicle system will consist of a low-cost hardware device to capture the vehicle data which will communicate with a wide range of smart mobile devices. iVolve will expand its current vehicle intelligence to an app for iOS and Android platforms. The data can be used to monitor vehicle operations including speed, location, engine performance and if available system health.  The organisations can monitor how their vehicles are performing as well as driver behaviour.
The full solution is targeted at organisations with large mixed fleet such government departments, councils, transport and logistics, and construction companies. Our cloud-based platform will provide a Geographical overview tool which will allow any basic pre-installed In Vehicle Monitoring System to be integrated eliminating additional hardware costs. Extensive reporting will be possible based on both vehicles and personnel which is essential for productivity and safety improvements.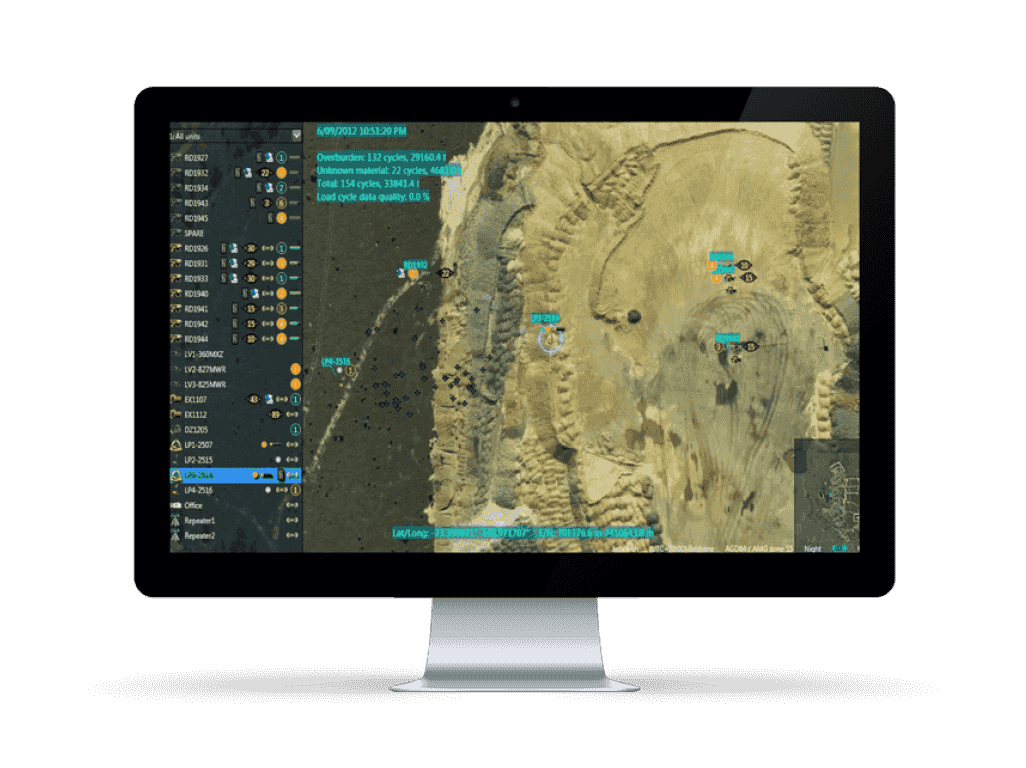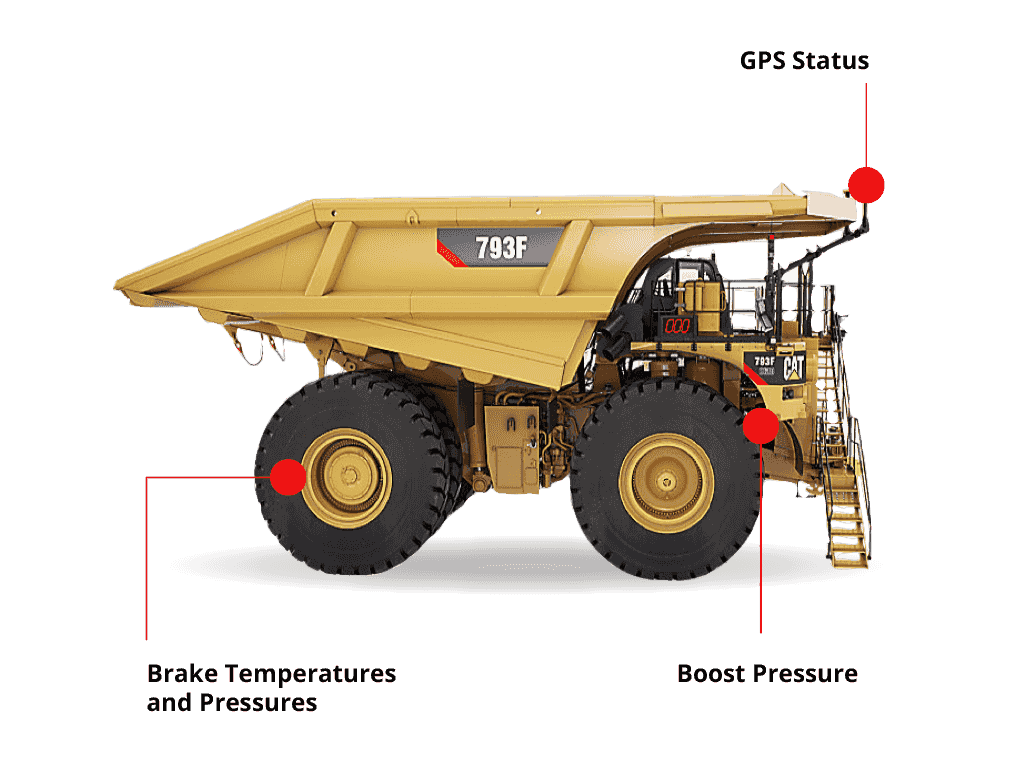 Vehicle health & Maintenance Management
Be proactive with real-time equipment health data and events through our interface to onboard vehicle management systems. Your skilled personnel have real-time access to machine data supporting proactive maintenance to reduce the impact of in-service failures and unscheduled down-time…
Find out more
Safety through Situational Awareness
Enhanced situational awareness for operators of light and heavy vehicles with visual and audible alerts.
Safely reach and exceed production targets while dramatically lowering incident numbers and personnel/plant risk exposure.
Find out more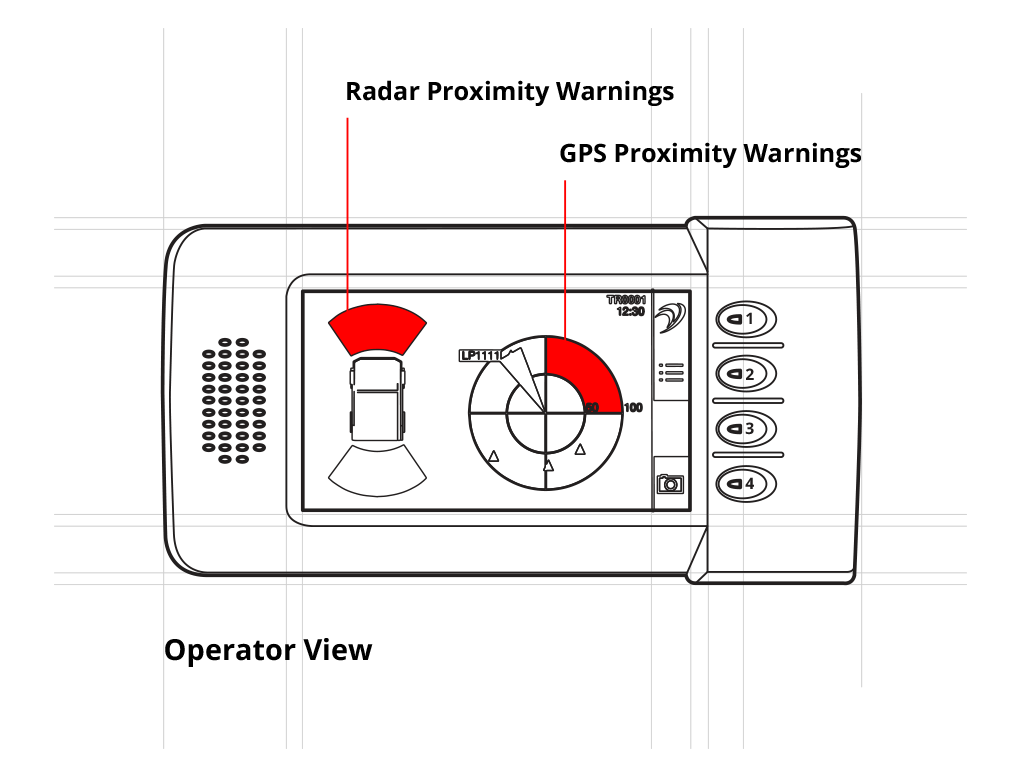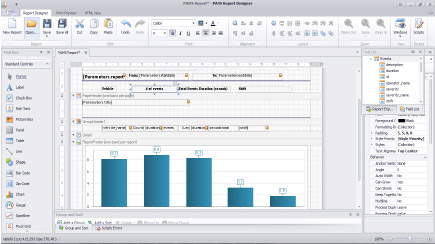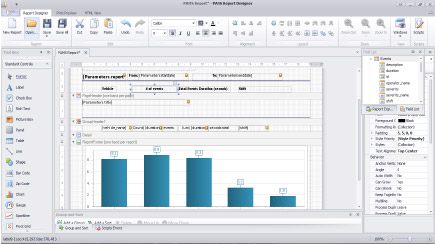 View
iVolve's user tools provide simple yet powerful capability to interact with the iVolve Fleet Management System, from within the operator cab, on a supervisor tablet, the dispatch office control room screens, or corporate office PCs.
Find out more
Contact us to discuss your requirements!