Guidance
A new generation of Machine Guidance. Simple and seamless integration with our industry leading Fleet Management System.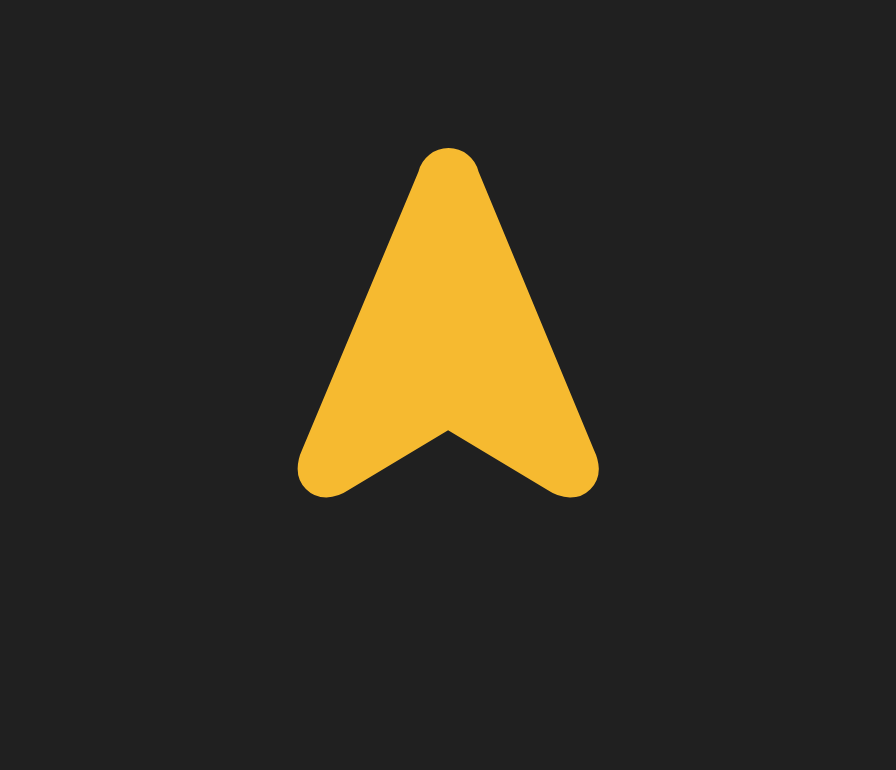 Mine4D Guidance
iVolve Mine4D Guidance is a new approach to technology application in mining. Specifically designed to optimise operator activities the system seamlessly integrates machine guidance and fleet management tasks.
iVolve Mine4D Guidance combines the benefits of real-time operational data with the precision of advanced machine guidance and control. Starting with iVolve's flagship FMS: iVolve Mine4D Production which extracts, records and presents crucial operational data for the monitoring and management of a mining fleet, the integration of machine guidance extends the FMS to provide seamless guidance for dozer and excavator operators.
The high precision machine guidance capability provides the highest accuracy for active-loading and active-dozing in mining environments. The solution provides survey grade accuracy (H 5mm, V 10mm RTK).
Benefits
Simplify & Improve Your Operation

Simplify your Installation & Maintenance

Improve Operator Effectiveness

Improve Loading & Surface Maintenance Works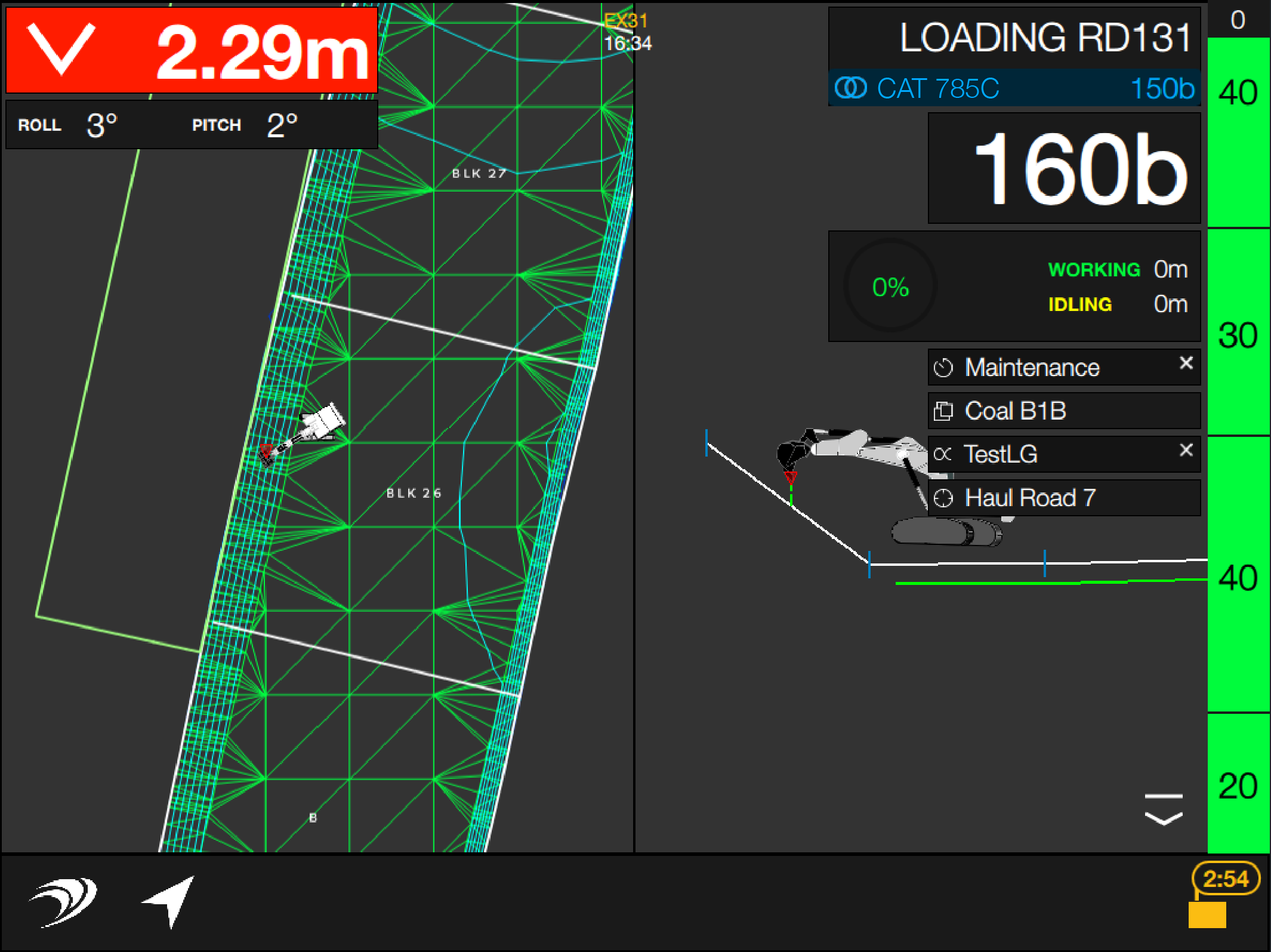 Get in touch with iVolve today and one of our consultants will get back to you to book a time to discuss your needs.
Contact us to discuss your requirements!