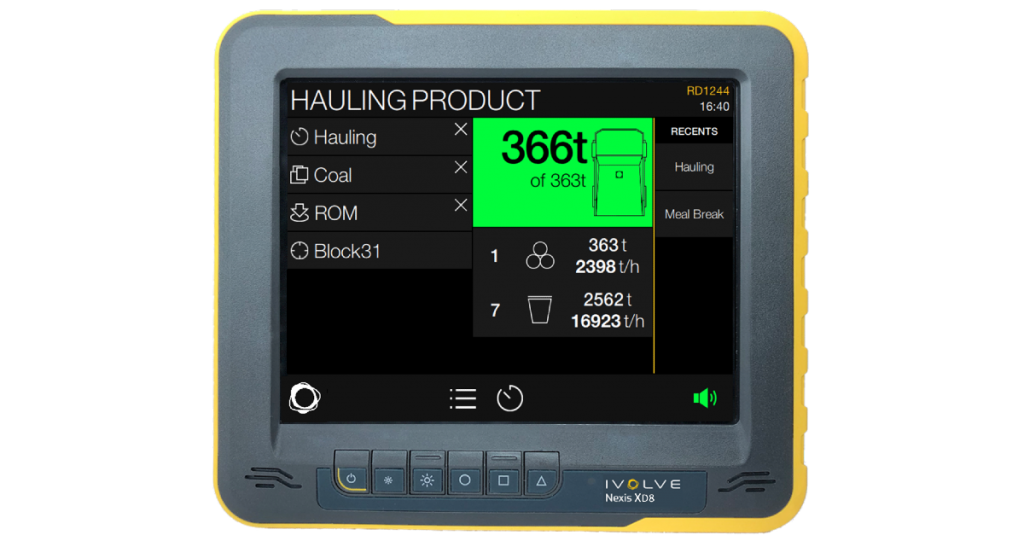 Introducing Mine4D Go, our latest FMS offering. Unlock the benefits of our powerful Mine4D solution for small & medium size fleets. #MiningMadeSimple
By combining simple in-cab operator input with intelligent vehicle location awareness, iVolve Mine4D Go calculates complete production cycles for vehicles and reports accurate operational data to site managers. Mine4D Go is simple to install and delivers the foundation for an optimised mining operation that has a direct and immediate impact on a customer's ROI. Mine4D Go is offered on a hybrid cost-of-acquisition model that includes both fixed and subscription-based pricing, which enables customers to have more flexibility in their budgeting and expenditure.
Lowering the barrier to acquire and use our technology is a key objective for iVolve and our customers.
Read all about Mine4D Go in pg. 33 of the International Mining magazine.