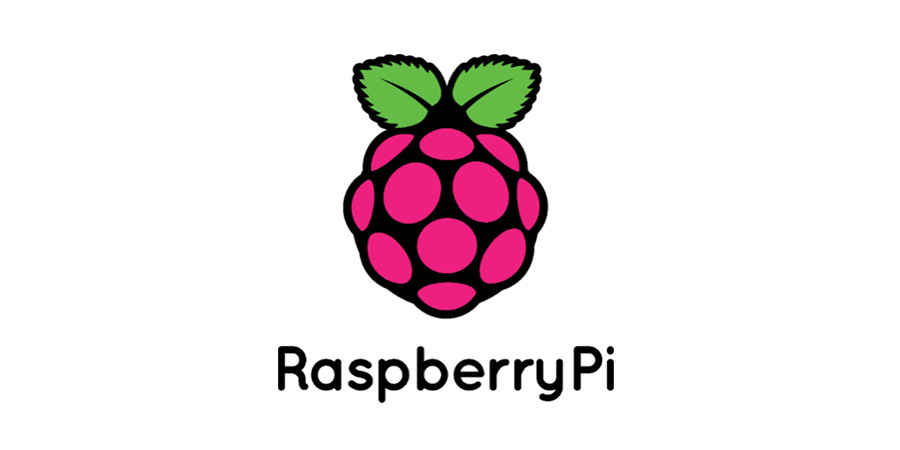 Getting a product to market that meets customers' needs is essential for a successful business. Prototyping helps speed up the process and goes a long way in ensuring that the product hits the mark with customers. If your product is purely software, this is even easier with the tools that are now available.
Prototyping isn't always easy. If your product includes hardware, then historically the barriers are ratcheted up… that is until products like Raspberry Pi and its competitors came along. Now these modularised and powerful hardware platforms allow developers to build a product prototype, even including enclosures.
It's now that much easier to produce proof-of-concepts to your customers after that initial brainstorming session.  Of course, these prototypes will not last as products in the real world - especially in industrial environments, in which iVolve is involved. However, Raspberry Pi is a proven tool for those into rapid product development. The next step is writing a thorough product specification, but now you can be confident that what you're building will make the grade.
To stay updated, follow David on Twitter here.