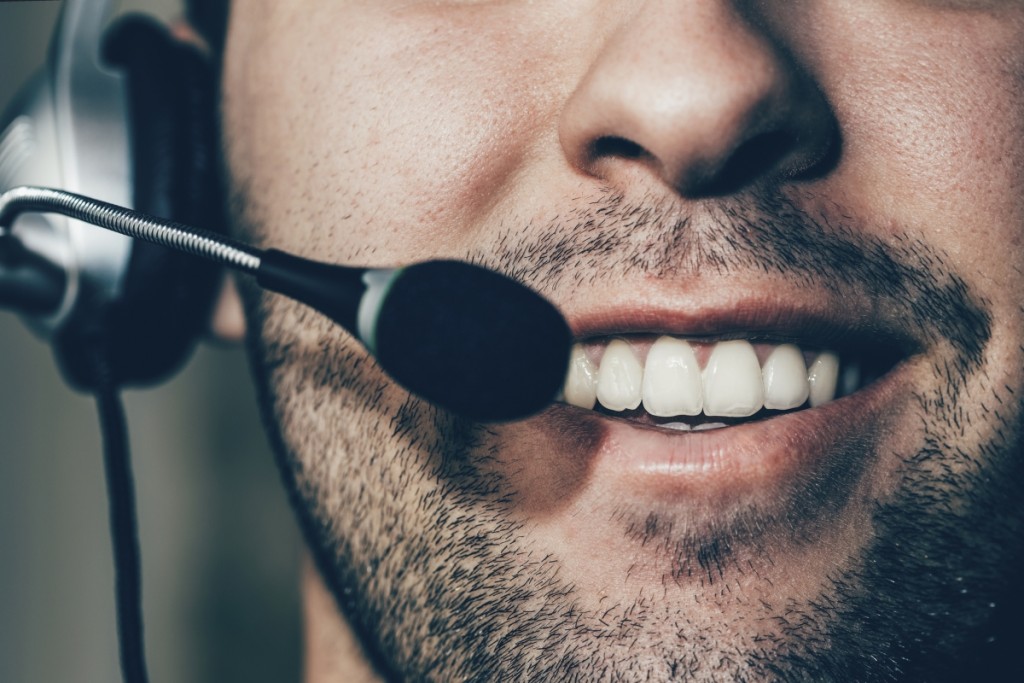 We have explained that one of the key areas of fleet management is tracking haulage – all the information you need to know about what trucks are hauling in real time. We have discussed the importance of this in lieu of the commodity price fluctuations in 2016, as well as the important developmental stages. Data presented by these digital systems is only as good as the data captured (garbage in = garbage out), so how do we make sure that the data going in is correct? What happens at site once a system has been deployed? It is not a matter of setup once and forget. The ongoing support of a system is crucial in the success of the total project.
With the mining services industry predicted to garner US$122 billion by 2022, there has never been a more important time to realise the benefits of having a digital fleet management system provided by a servicing company and the cost:benefit ratio of having a strong support team to go with it.
What is involved with support to the client?
Graduate Engineer Matt Kelly who deals in support at iVolve said the process involves two key areas.
"Communication and documentation; that's our focus," he said, "Support involves assistance with configurations, troubleshooting… and continued maintenance of all the equipment."
The support is the link between the client and development engineers, and Matt figures himself as a sort of "bridge" between the two.
"We hold regular meetings with our key customers so that they can prioritise their support tickets. Continuous communication with customers [means] making sure they are happy with everything and that the system is being used effectively," he said.
These meetings involve getting feedback on dashboards, processes and on departments and sites in the company.
Matt says that to be able to communicate with the client, strong documentation is needed – something that iVolve is always developing and striving for.
"The Support Portal provides our customers with 24/7 access to a wealth of knowledge which has been very valuable to our clients and also has the added benefit of reducing the number of support calls we receive. This means we can focus our efforts on critical tickets."
"A big difference with iVolve is that there's no strict structure," he said, and that iVolve blazes their own path enabling great flexibility for clients, "We make our own [structure], which makes us more independent."
 What does iVolve support strive for?
There are several key areas that iVolve strives for when it comes to support. They are:
Transparency in processes between internal departments and with clients
Improved documentation and structures for ease of communication
Improving prioritisation of support tickets
iVolve's flexible nature and focus on communication between office and site ensures that the software systems deployed onsite operate at a high level.
Matt Kelly studied robotics at university and in his time at iVolve has constructed autonomous tools for support, which he said is his strong point as a mechatronic engineer. These tools assist in data capture, emailing clients and monitoring tools to capture recurring issues. This industriousness is uniform across the iVolve development team.
You can follow Matt Kelly on Twitter here.