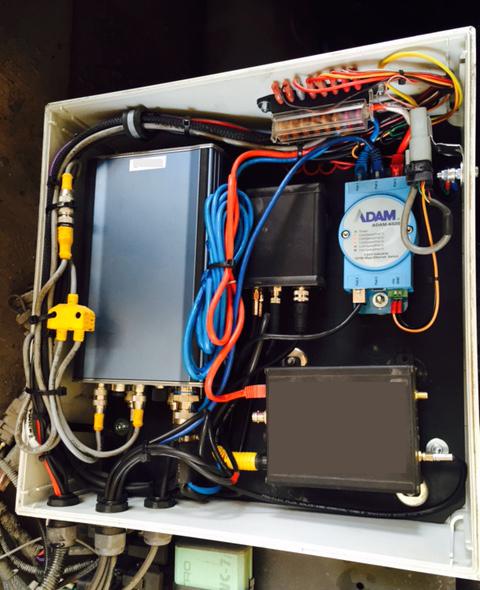 DID YOU KNOW: The quality of your site equipment installation can have a direct impact on the performance of your iVolve Nexis device?
A poor installation results in poor performance of the equipment. By getting the installation right the first time, you will not only ensure the best performance of the iVolve system, you will also save in ongoing hardware maintenance.
Based on our extensive experience of equipment in the field, iVolve has developed a series of simple installation standards and processes for installers to follow that address issues at all stages of the installation. From pre-installation checks, through the installation process, to recommended post-installation checks, and ongoing maintenance, iVolve ensures durability and longevity of your Nexis devices.
Here's How:
An installer must always carefully consider the location of the Nexis device as the system operation can be influenced by factors including:
Wiring – difficult-to-access power, difficult or no access to on-board OEM system, causing intermittent operations of the system;
Antenna/GPS cables – connecting to modules at improper angles can cause pulling, pushing, pressure on the connectors, which can result in sub-par connectivity and limited or no GPS signal.
Maintenance – ease of access for maintenance personnel to repair, replace or restart/reconfigure the Nexis module.
Obstructions – such as rags, gloves, magazines on the top or sides of the Nexis device can cause poor ventilation and result in overheating.
Experience the Difference: 
The practical consideration of equipment location during installation as outlined in this article is one of the factors influencing the performance of your Nexis device, ensuring quality and durability.
Think Quality & Practicality: Do it right the first time.
Join in the conversation on Twitter using #ivolve