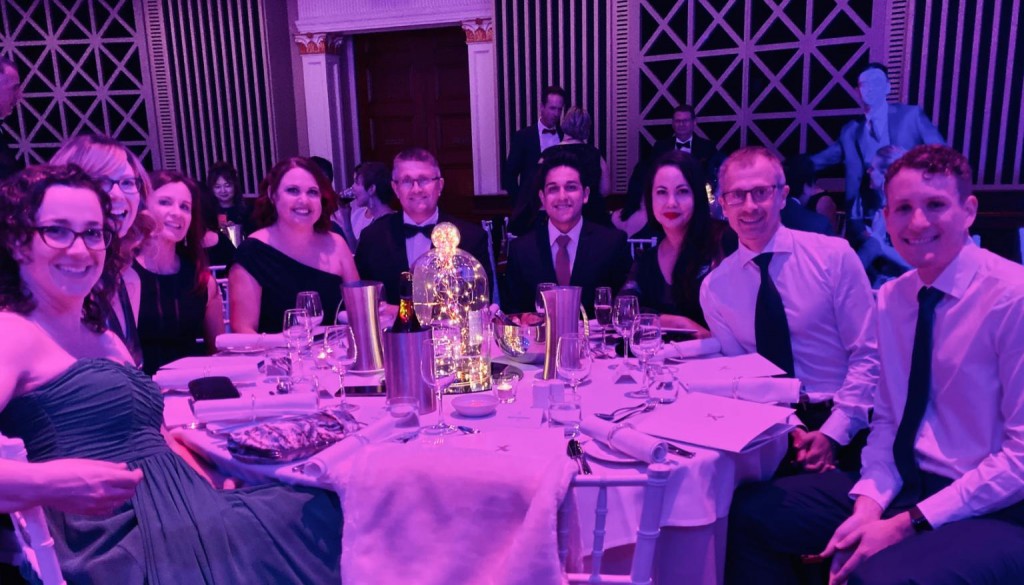 We are very proud of our CEO, Kim Parascos, for winning the QLD Export Tom Burns Award for Women in International Business! 
The Tom Burns Award recognises outstanding achievement in international business by a woman, or group of women, either through developing or leading an international enterprise, or contribution as a senior leader in an enterprise. It is given in memory of the late Mr Tom Burns AO, who made an outstanding contribution to public life in Queensland as a member of parliament from 1972 to 1996, and who was instrumental in developing Queensland's relationships with China and Vietnam.
We look forward to keeping you up to date with iVolve's successes.