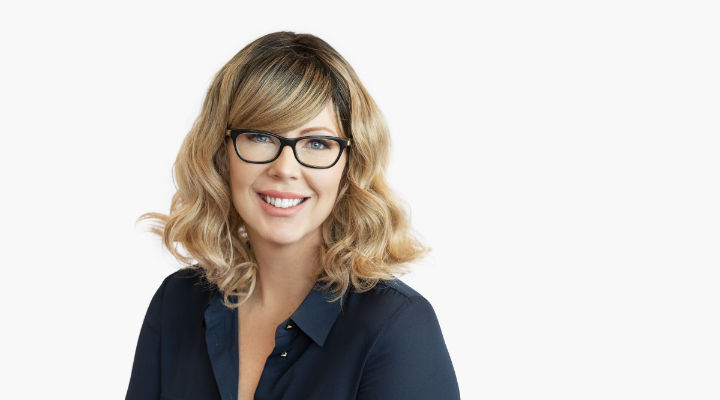 iVolve are pleased to welcome our newest team member, Sharelle, to the family.
Sharelle joins us a Project Manager and will be working closely with our support team and partners to coordinate resources for the flawless execution of projects.
'I have several years of experience as a Project Manager in the Software, Mining and most recently Telecommunications industries. Having come from working for a number of  large multi-national companies, I was excited to make the transition to an Australian company that prides itself on cultivating and maintaining a positive team culture. I was also eager to embrace the new challenges that iVolve could offer and was thrilled to work for a company that is always on the technological cutting edge.
I have now worked at iVolve for 3 months and it is everything I was excited about and more. I wake up each morning looking forward to the challenges ahead, knowing that iVolve will support me at every step to be successful.'
We welcome Sharelle and look forward to keeping you up to date with her achievements.