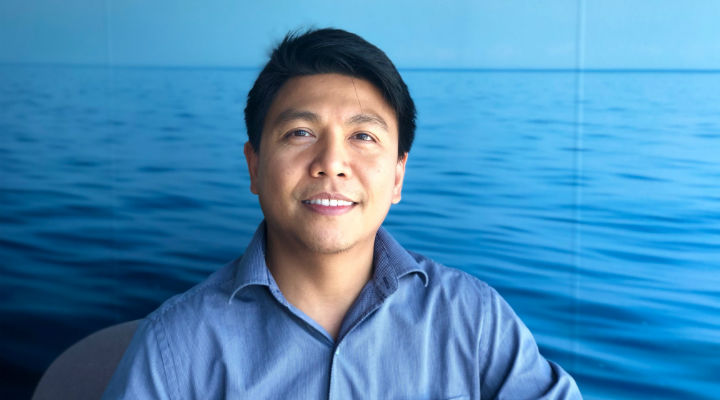 iVolve are pleased to welcome our newest team member, Philip Batingal, to the family.
Philip joins us a Software Engineer and will be working closely with our engineering team to solve issues and deliver intelligent and simple solutions.
"I have worked for various multi-national companies in the consumer electronics, automotive and medical fields doing some systems analysis, design, programming and testing of high-performance real-time systems."
"I am excited to join iVolve, who has a great reputation in delivering real-time machine intelligence to the mining industry, and be a part of a great team of people. I hope to contribute to the overall excellence of iVolve's products and services."
We welcome Philip and look forward to keeping you up to date with his achievements.
Follow iVolve on twitter here 
Follow iVolve on LinkedIn here
Like iVolve on Facebook here