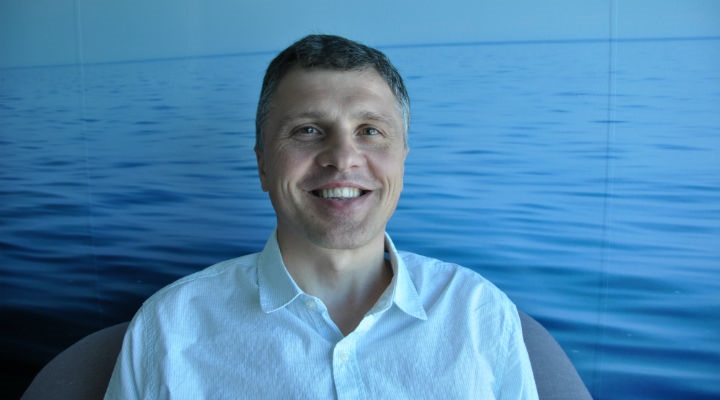 iVolve are pleased to welcome our newest team member, Daniel Hatala, to the family.
Daniel joins us as a Senior Engineer and will be working closely with our engineering team to deliver intelligent and simple solutions. 
'I recently moved to Australia from the UK, where l worked as a software engineer in many various industries. I have spent the last 10 years working for a financial services company where complex software, security, integration and innovation were the staple of the daily work.'
'I joined iVolve to help with development of its back end systems that support the Mine4D product suite and am looking forward to support iVolve's growth in the mining industry.'
We welcome Daniel and look forward to keeping you up to date with his achievements.
Follow iVolve on twitter here 
Follow iVolve on LinkedIn here
Like iVolve on Facebook here