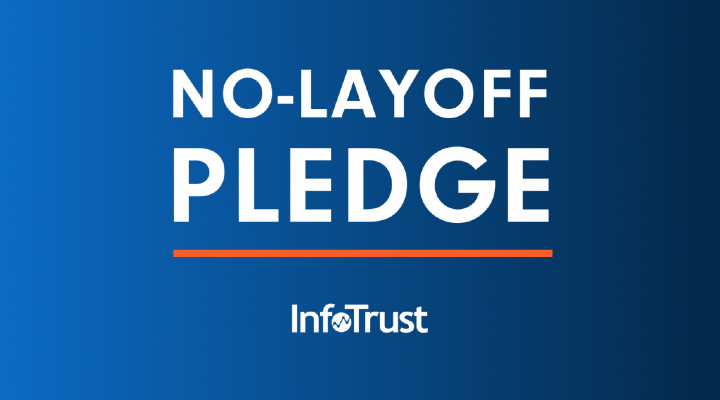 With the unprecedented, pandemic-sparked economic shock currently challenging companies across the globe, businesses everywhere are now forced to make—or at least consider—very drastic measures. In many cases, unfortunately, this means furloughing or laying off employees.
Like nearly every company, iVolve has felt the financial impact of COVID-19. We're also aware that the technology space has not been as hard-hit as other industries and count ourselves fortunate to be maintaining the level of operations we are.
We are grateful for the support approved by the Australian government, and would like to thank our partners and customers for their work alongside our leadership team as we develop our scenarios for moving forward.
We owe the growth and success over the last 25 years to our entire team, and will do whatever it takes to provide some sort of stability through this otherwise uncertain time.
Today, iVolve is officially making a no-layoff pledge that extends through July 1, 2020. We stick by our employees, their families, and the communities in which they live and work—in the good times and the tough times.
This decision is not to be taken lightly. All of us working together to support each other, our clients and partners allow us to make this commitment.