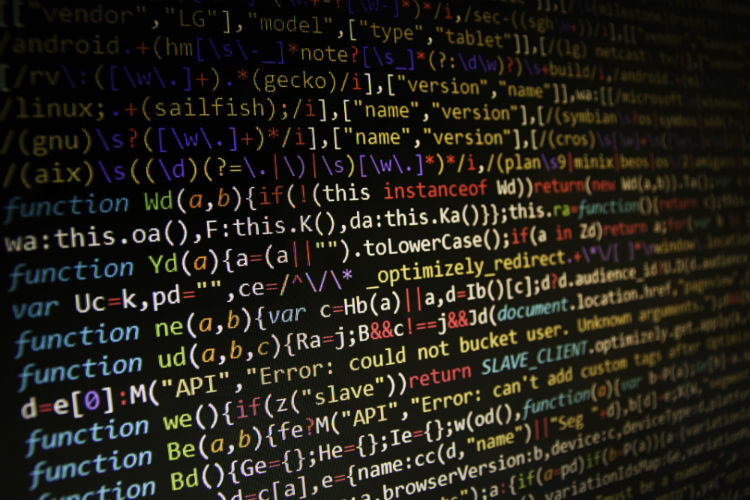 with iVolve engineer, Daniel Zollinger.
When building firmware there are two important factors in balancing speed to market and product creation. The two approaches that iVolve take into account are building on existing code and intelligent problem identification.
Building Existing Code
Creating a new product does not require starting from scratch. At iVolve, we leverage as much as possible from existing code by taking advantage of some of the drivers that already exist for current protocols and rewrite them to be dual purpose, allowing our products to be reputable and built quickly.
Problem Identification
Overcoming challenges is part of the product creation process. It is inevitable that a number of bugs and issues arise along the way, but locating some of the problems can be the real challenge.
'... Sometimes you don't know where the problem is. One of the reasons we created a virtual BM2 in the test environment was to be able to isolate hardware issues so we can verify that our algorithms aren't messing up. That's one thing we can eliminate.' said Daniel Zollinger, iVolve engineer.
The development environment at iVolve fosters problem solving in a way that large scale development teams do not. The benefits of a small team means that the communication between product teams is as simple as asking the engineer across the room from you.
'Working in a R&D focused company like iVolve makes this process a lot easier. The bigger the team, the more formalized that process becomes and then typically the longer the cycle takes. It's great to be a part of a company that can be truly agile.' said Daniel.
In deploying products from iVolve, our customers can be assured they have technology that is both robust and constantly evolving in new capabilities.
Follow iVolve on twitter here
Follow iVolve on LinkedIn here
Like iVolve on Facebook here