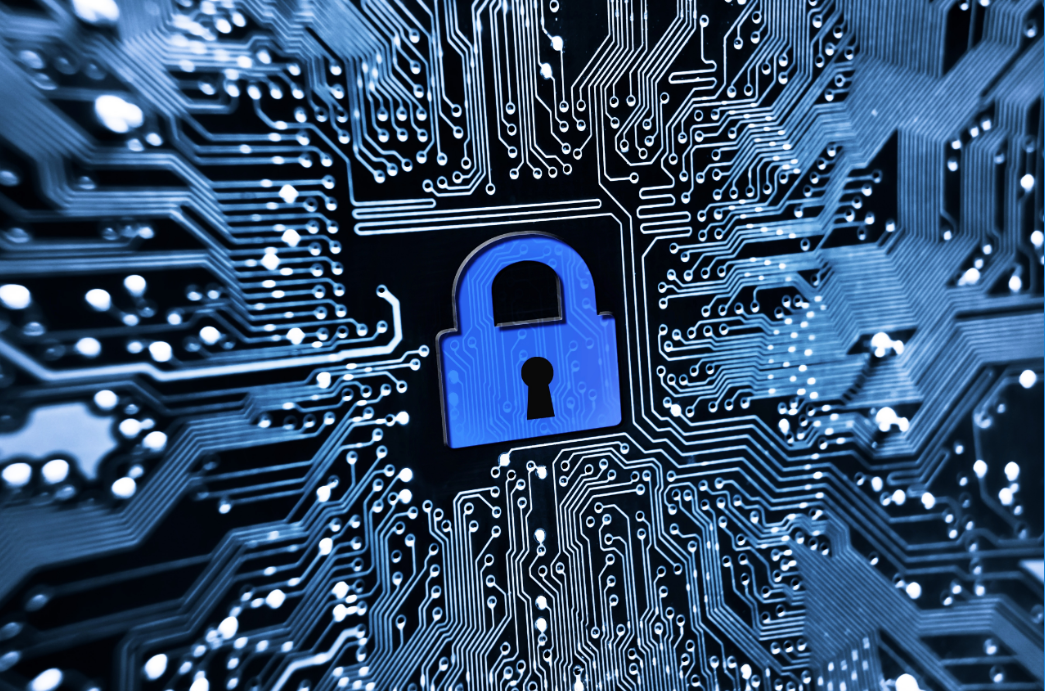 With iVolve Senior Engineer, Matt Lee
iVolve's Bus Access Module (BM2) is a new and exciting vehicle management system. When creating the BM2 it was essential for Matt and the engineers to lock down the feature set early on. Identifying the feature set and how the product will integrate with existing FMS products dictated a lot of the design decisions that would otherwise be determined by other factors.
Application Development & Software Tools
Application development at iVolve falls into two categories, customer-driven projects and continuous improvement projects. The BM2 was driven by customer requirements as well as our new, very well received, screen interface design, filling a gap that we were not able to satisfy with existing product. A number of online tools were used throughout the creation of the BM2 to record progress, track changes and build upon ideas. iVolve Senior Engineer, Matt Lee, was a key creator of the BM2 and an essential contributor to the BM2's application development.
'Software design, requirements and progress tracking are done using Atlassian tools (Confluence and Jira). Development of software for the BM2 is split between the embedded device – in which case we use tools provided by the CPU manufacturer – and a "host" portion built into the existing iVolve FMS. For that part, we are using GNU tools running on Linux systems for development,' said Matt.
The Finished Product
Knowing when a product is finished and ready for customers is sometimes difficult to determine. Falling victim to 'feature creep,' is very easy to do, but with clear processes and documentation, going overboard with new features is easily avoidable. Luckily for iVolve customers, software can be upgraded remotely so new features can be applied with minimal manual input from users.
'Many products are never really "finished" because they can always be improved with new features. This will likely be the case with the BM2 – we have already identified two significant new features that will be useful for customers. However, if we succumb to the feature, we would never get a product out to our customers. We have to draw a line in the sand, and define a minimum set of features that make the product useful, get those working and tested and released. Fortunately, many new features are software (as opposed to hardware) changes. The BM2 has been designed to be software field-upgradable, so we can keep developing features and make them available to existing customers with installed BM2s when they are ready,' said Matt.
iVolve solutions deliver products that are customisable and user-friendly, enabling our clients to make educated quick decisions to increase productivity, reduce costs and minimise risk.
The BM2 will be released very soon. Stay tuned.
Follow Matt on Twitter here
Follow iVolve on Twitter here
Follow iVolve on LinkedIn here