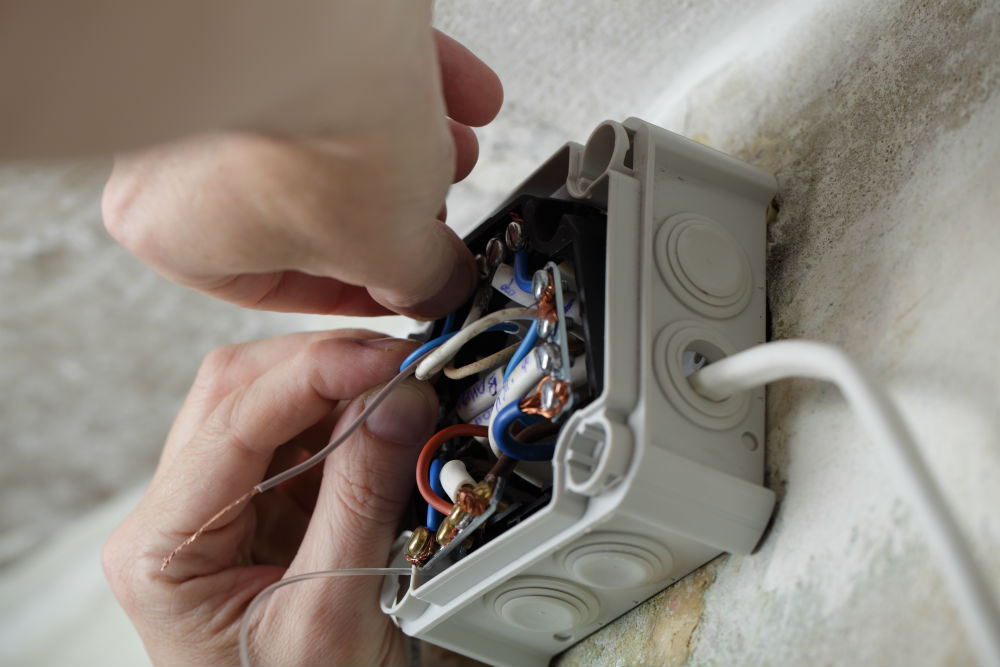 With iVolve Chief Technology Officer, David Eagles.
Enclosures house and protect electrical equipment from its environment, and when its environment is a mine site being frequently exposed to dust (especially iron ore and coal, which are highly conductive), extreme heat and vibration that is severe enough on some machines to shear steel bolts, the enclosure needs to be as sturdy and reliable as possible. enclosure
The Right Fit
Finding the right enclosure for the Bus Access Module (BM2) was a complicated process which required a balance of finding something suitable whilst ensuring that it was identifiable as an iVolve product. The off the shelf enclosures that were available were commercially attractive, but lacked branding capabilities and individuality. At the other end of the spectrum, custom enclosures can be designed to individual specifications - but at a high cost. iVolve Chief Technology Officer, David Eagles, was in charge of finding the right enclosure for the BM2.
'The BM2 needed to be at the lower end of the price spectrum so we couldn't justify the costs of a custom enclosure.  As such, we selected one of the few off the shelf enclosures that looked appealing and have been working with the manufacturer to have it customised to our needs (colouring, custom cut-outs for connectors, etc.)' said David.
Commercial Challenges
Knowing when a product is ready for the commercial market can be a challenge. Avoiding 'feature creep' – going overboard with new features – is easily done with clear processes and documentation. Once all the minimum requirements for a product have been met and the product has been well tested in the field, it is ready for the commercial market.
'I find the biggest challenges are always commercial ones - how can we deliver the best product to our customers at an affordable price?  It's really just a matter of finding the right balance of features to achieve the best outcome for everyone.  After that, any subsequent challenges are usually just engineering issues and we have a team of smart people who always have good ideas about how we can overcome anything that comes up,' said David.
The BM2 will be released in the new year. Stay tuned.
Follow David Eagles on Twitter here
Follow iVolve on Twitter here
Follow iVolve on LinkedIn here