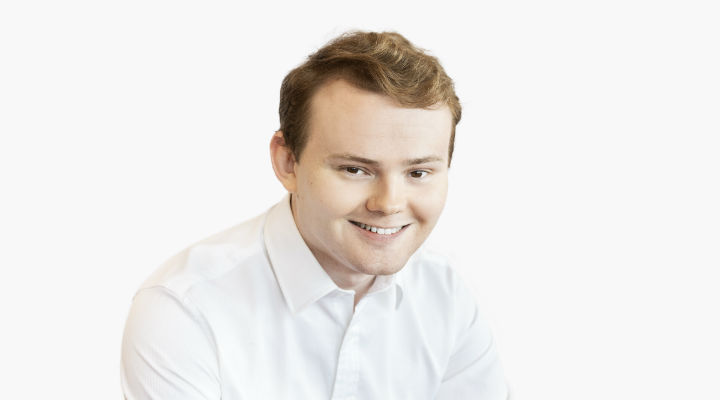 iVolve are pleased to welcome our newest member, Nick, to the family.
Nick joins us a Support Engineer and will be working closely with our customer service team to solve issues and deliver intelligent and simple solutions.
'I joined iVolve recently as a Graduate Engineer. I am currently working to improve existing support processes, and develop new tools to ensure customer satisfaction. Before iVolve I worked  with Augmented Reality to make applications to improve the quality of living for Alzheimer's patients, and I am excited to use my experience to develop innovative and exciting solutions with an excellent team of people.'
We welcome Nick and look forward to keeping you up to date with his achievements.