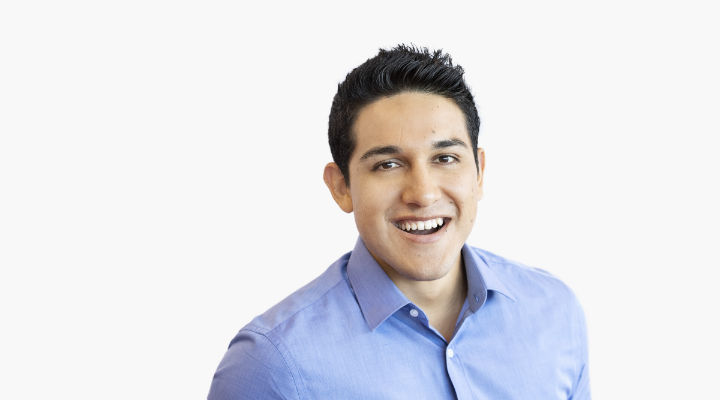 iVolve are pleased to welcome our newest team member, Juan, to the family. 
Juan joins us a Support Engineer and will be working closely with our customer service team to solve issues and deliver intelligent and simple solutions.
'I am a very fresh Mechatronic Engineering Graduate from UQ, during my studies I worked in a couple of summer research programs in the fields of robotics and electronics and was a half time tutor for a couple of courses. Just before I came to iVolve I worked for 4 months as a Research Assistant within the Smart Machines Research Group at UQ which develops technological solutions for the mining industry as well.'
'I am very excited about working here because I love technology and solving problems and at the same time I love huge machines and well, as we all know, in essence iVolve helps finding solutions in the industrial sector by interfacing technology with those great machines and improving not only the productivity but the resource consumption and safety of those operations.'
We welcome Juan and look forward to keeping you up to date with his achievements.