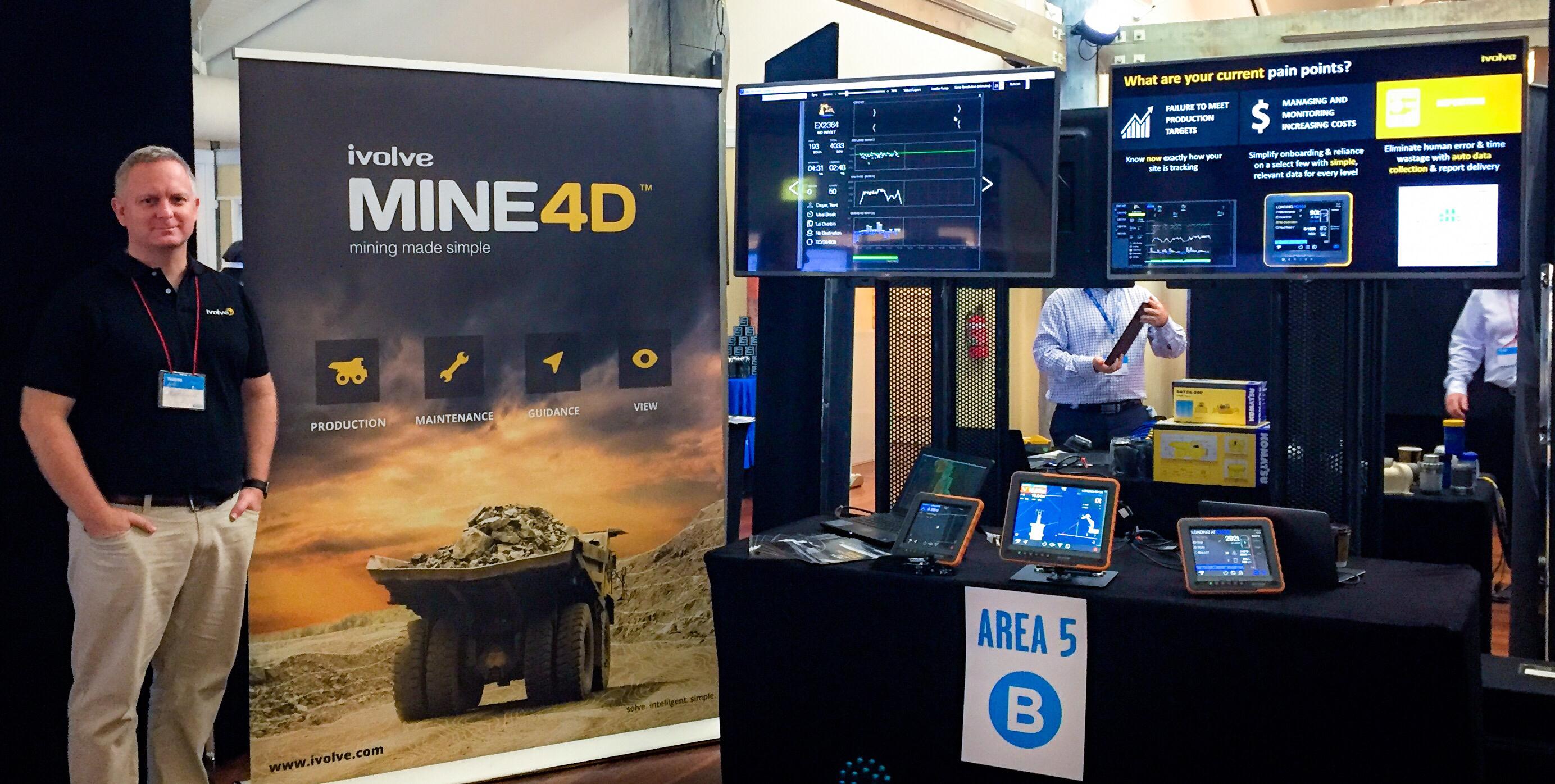 Recently, iVolve senior engineer, Matthew Lee, and Marketing Manager, Debi Parascos, caught up with leaders from Thiess on the Gold Coast for an update on the latest technology from iVolve.
'It was great being a part of this event as iVolve have been working closely with Thiess since 2008. This has been a great opportunity to touch base with the Thiess leadership team from all around the world and give them a glimpse of our latest tech.' said Debi.
iVolve continue to work closely with Thiess to bring improvements to operations worldwide.
leadership team from all around the world and give them a glimpse of our latest tech.' said Debi. leaders. leaders'It was great being a part of this event as iVolve have been working closely with Thiess since 2008. This has been a great opportunity to touch base with the Thiess leadership team from all around the world and give them a glimpse of our latest tech.' said Debi. 'It was
Follow iVolve on twitter here around the world and give them a glimpse  around the world and give them a glimpse
Follow iVolve on LinkedIn here around the world and give them a glimpse  around the world and give them a glimpse
Like iVolve on Facebook here