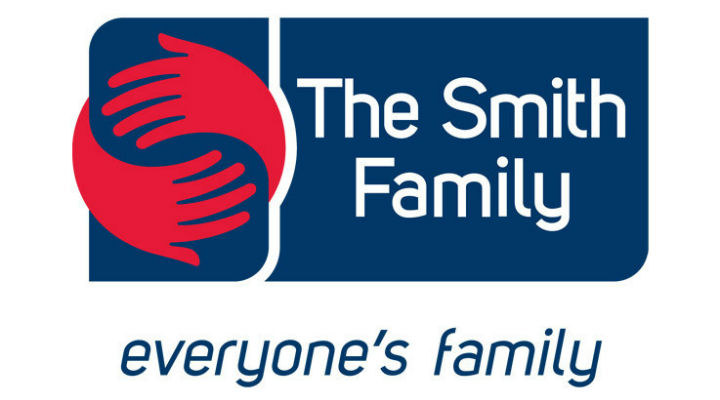 iVolve has partnered with The Smith Family, Australia's largest children's education charity, to provide targeted educational support for disadvantaged students across the country.
The overall objective of the Partnership is to improve access to and participation in education for Australian children living in disadvantage in areas where iVolve operates. This is achieved by providing:
Administration and distribution of financial scholarships (including support of program delivery for each student) to disadvantaged children with a particular focus on the Learning for Life program and other support programs.

Provide opportunities for iVolve employees to engage with The Smith Family programs and volunteer activities.
The Smith Family support disadvantaged Australian children to participate fully in their education, giving them the best chance at breaking the cycle of disadvantage. Our learning support and mentoring programs help children in need to fit in at school, keep up with their peers, and build aspirations for a better future for themselves.
For more information on The Smith Family click here.
Follow iVolve on twitter here 
Follow iVolve on LinkedIn here
Like iVolve on Facebook here