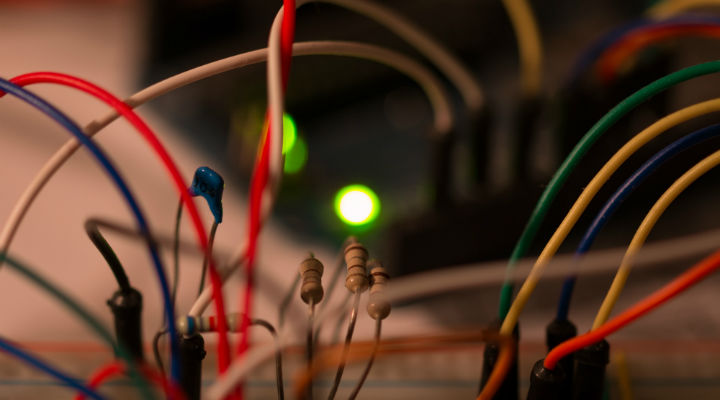 To support iVolve's rapid growth in Australia and the USA we are launching a graduate programme in 2019, offering 12 months of varied experience for graduating engineers.  The programme will help you grow professionally and explore your potential.
You will spend time in the Customer & Engineering departments, and work directly with actual customers ensuring they are seeing value in their deployments. Learning and mastering iVolve's in-house tools will help you contribute to improved customer management and relationship success.
At the programme's completion you will have the option to join our team permanently with the opportunity for interstate and international travel to support our growing customer and partner base.
About iVolve
iVolve is a well-established tech company head-quartered in South Bank, Brisbane. Our technology enables mining operations to optimise machine efficiency through the use of leading-edge technology. We work tirelessly toward our vision of a bright and sustainable future in a resource constrained world.
iVolve's technologies are currently used by several of the world's largest industrial companies throughout Australia, New Zealand, USA, South America, and South Africa.
Duties
Consult with customer concerning maintenance of software system.
Coordinate installation of software
Analyse software requirements to determine feasibility of design within time and cost constraints.
Consult with hardware engineers and other engineering staff to evaluate interface between hardware and software, and operational and performance requirements of overall system.
Formulate and design software system
Develop and direct software system testing procedures, programming, and documentation
During your time at iVolve you may work with the following
Wireless communication mesh networking
Linux
Embedded systems development
Net
The following capabilities are highly desirable:
Strong ability to retain, present and effectively communicate technical information
Exceptional time management and organisational skills
Coupled with this, candidates should also show their enthusiasm for continual learning, growth and development, and be comfortable working in a supportive team environment.
To apply for this position, email your resume with a cover letter outlining your interest in the position to Nicole.Bryce@ivolve.com